Guest Services Hotel Jobs
Displaying all 3 jobs
Guest Services
jobs
Active Filters:
---
October 3, 2019
The Cherry Valley Hotel in Newark, OH underwent Widewaters Hotels' most ambitious renovation to date. The hotel and property have been beautifully restored and we added a 45,000 sq. ft. event center! We are looking for a FRONT DESK AGENT to join a GROWING TEAM with plenty of room for advancement!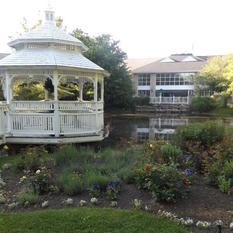 September 27, 2019
Widewaters Hotels is looking for a motivated & reliable FRONT OFFICE SUPERVISOR to join The Woodcliff Hotel & Spa! We offer competitive wage & benefits, EXCELLENT PAID TIME OFF & More! Apply today!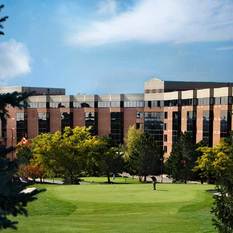 September 17, 2019
Part Time
Widewaters Hotels is seeking a friendly and outgoing SHUTTLE DRIVER to keep The Woodcliff Hotel & Spa running in tip-top shape around the clock! APPLY NOW to join our team!