Guest Services Hotel Jobs
Displaying all 3 jobs
Guest Services
jobs
Active Filters:
---
January 2, 2020
If you're hard working and feel exhilarated serving others, you'll feel right at home in our authentic ski town and world-class mountain resort. Join our team as a Night Auditor today!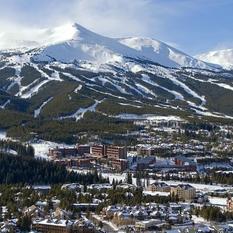 January 2, 2020
Gravity Haus Breckenridge is the adventure destination and social haus for the modern adventurer. We're now hiring for a Front Desk Agent!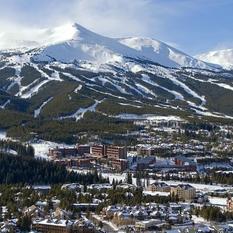 January 2, 2020
Part Time
The Gravity Haus in Breckenridge, CO is now hiring for a Bell Hop/Valet!